Founded by Rob Angelo and Aaron Reynolds in the Summer of 2005, Aqua Leak Detection has since grown into the area's most reliable leak detection company. With a persistent desire to always improve quality and ability, Rob and Aaron have continued to nurture efficient and effective leak detection practices. We are proud of the high level of work that our technicians are able to provide.
Dedicated to quality leak detection since 2005
Every leak. Every time.
The goal since the start has always been to develop a system of processes to ensure that we find every leak at every job. We pressure test the plumbing and dive every pool. This ensures we are able to inspect every possible inch of the pool. All of our technicians go through rigorous and specialized training to accurately locate leaks.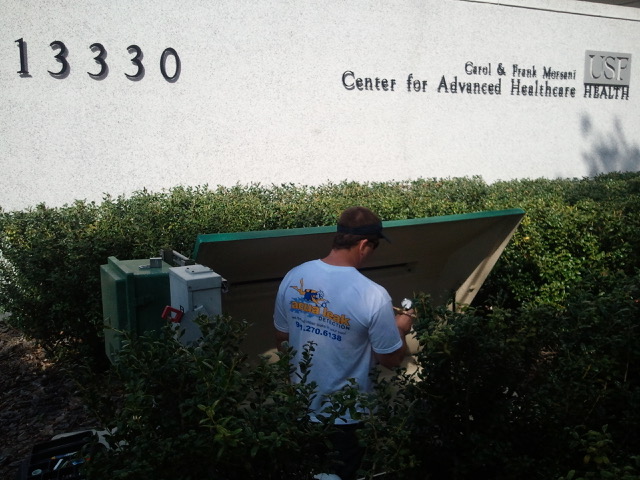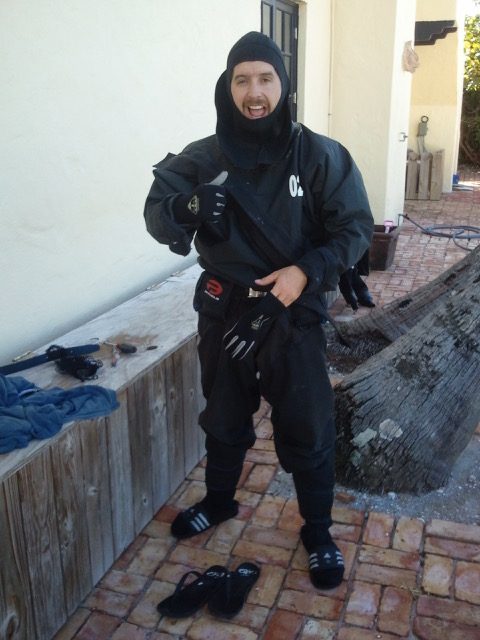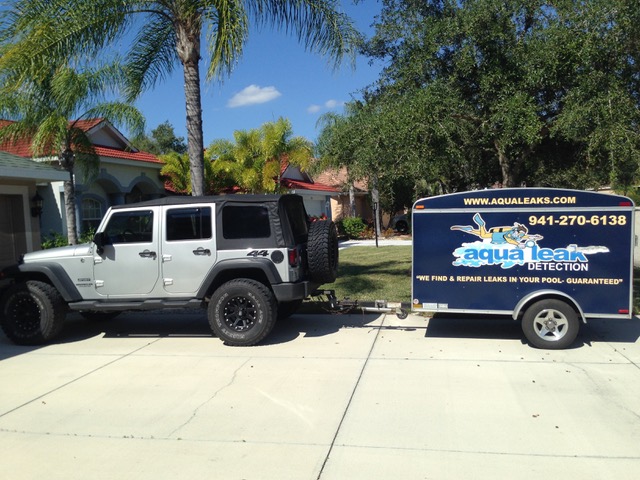 Overcome Obstacles.
Details Matter.
Clear Communication.
We are problem solvers, innovators, and pioneers of dynamic pool leak detection. At Aqua Leak it is not just about finding the leak, it is also about providing a complete solution to eliminate the leak. At our core we want to always overcome obstacles to pursue the details that matter and communicate to you how we are going to resolve your pool leak.
As trained professionals, every step matters. Every test and inspection matters.
Our work speaks for itself. Head over to the gallery for some examples of our craftsmanship and repairs.
Location
121 Triple Diamond Blvd.
Unit 13
North Venice, FL 34275
Contact
Main: (941) 270-6138
Lee County: (239) 322-3995
Email: office@aqualeaks.com
Helpful Links
Our Team
Pre-Arrival Checklist
Bucket Test Guide
Terms of Service
Copyright © 2013 - 2019 Aqua Leak Detection LLC.