Aqua Leak Detection – Proudly Serving Florida's Gulf Coast Since 2005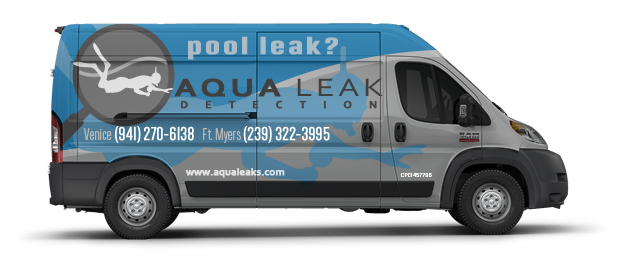 We are your local Florida Gulf Coast pool leak professionals!
We proudly offer service to the following areas:
Ruskin,  Parrish,  Palmetto,  Bradenton,  Lakewood Ranch,  Sarasota,  Osprey,  Nokomis,  Venice,  South Venice,  North Port,  Port Charlotte,  Punta Gorda, Englewood,  Arcadia,  Lake Suzy,  Boca Grande,  North Fort Myers,  Fort Myers, Cape Coral,  Lehigh,  Estero,  Bonita Springs, Naples, And the surrounding areas. Got a pool leak on the gulf coast of Florida? Our team can fix it!
Aqua Pool Leak Detection
Always Personal.  Always Professional.  Always Transparent.
We understand that diagnostic work for a pool leak can be expensive and stressful. You never know what to expect when you can't visually see where water is going under the deck. For this reason, we offer flat rate pricing. No matter how long it takes to diagnose your pool leak, no matter where you live, no matter what; you pay the same flat rate.
We promise to keep you informed and provide the price and scope of work for any repair or installation. After that, we will wait for approval before proceeding with any work.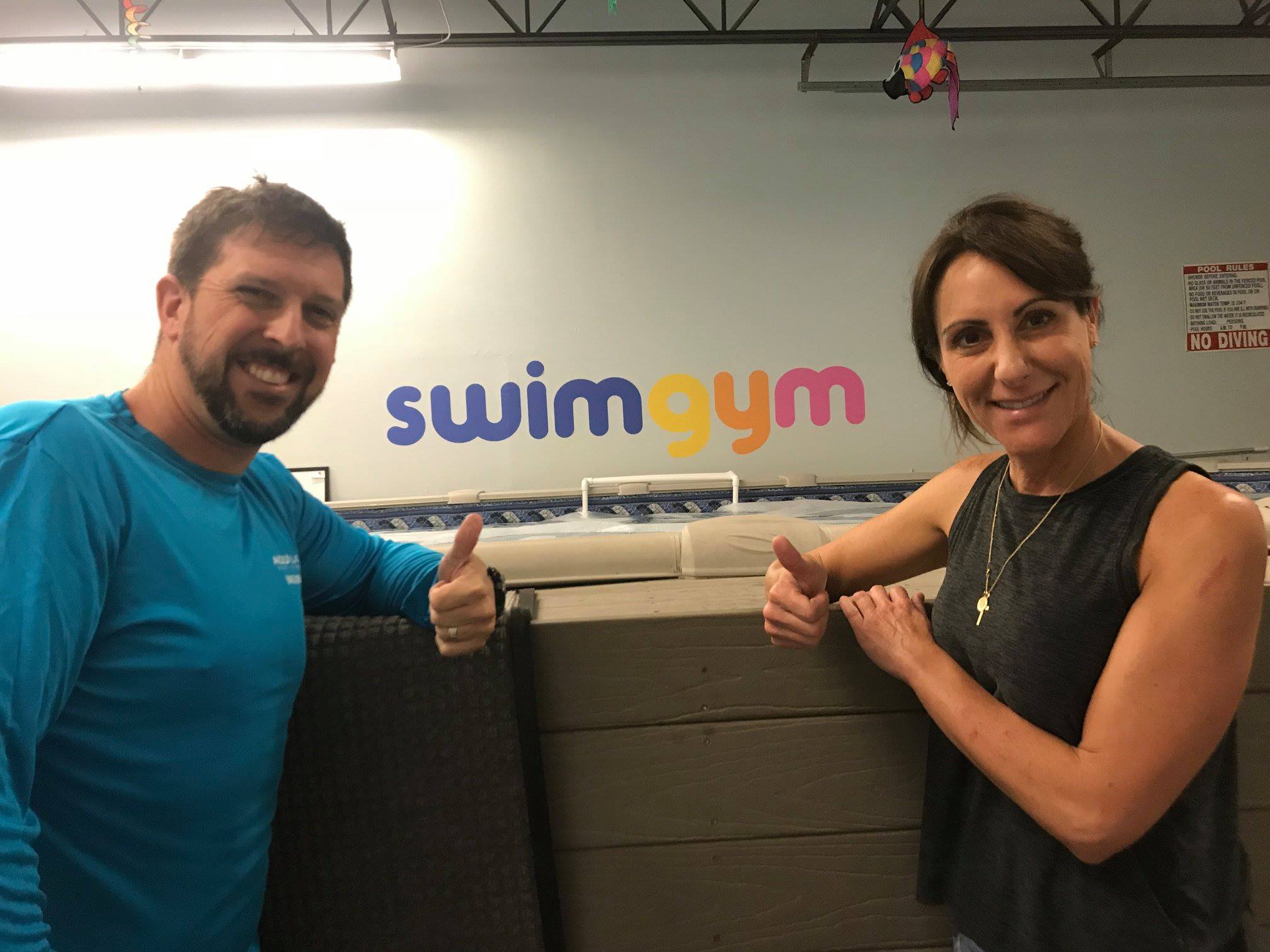 Redefining 'Peace of Mind' When It Comes To Your Pool…
Overcome Obstacles. Details Matter. Communication.
This is what drives us. We love our customers and we are passionate about solving pool leaks and problems. We don't expect you to take our word for it, check out what our customers have to say for yourself.
There are many variables that often make it complicated to determine if you have a leak. Conducting a simple bucket test can solve this problem. If you do have a leak, you know who to call!
Location
121 Triple Diamond Blvd.
Unit 13
North Venice, FL 34275
Contact
Main: (941) 270-6138
Lee County: (239) 322-3995
Email: office@aqualeaks.com
Helpful Links
Our Team
Pre-Arrival Checklist
Bucket Test Guide
Terms of Service
Copyright © 2013 - 2019 Aqua Leak Detection LLC.